From the care and passion of the Vercelli family for excellence in the production of beef, Casa Vercelli brings you La Selezione di Casa Vercelli: the best way to savour the taste of genuine beef

Welcome to Casa Vercelli

Traditional recipes to rediscover the true taste of Italian cuisine. You will find all the genuine taste of the most appreciated cuisine in the world in our selection of main courses made from prime cuts of beef.

The quality is guaranteed: you can taste our recipes in the most practical and safe way, thanks to the special bag that ensures all the original fragrances and flavours are preserved and guarantees it is cooked to perfection, without even dirtying the oven.

How it works
Speciality of Traditional Italian Cuisine
Beef burger
Quality in a bag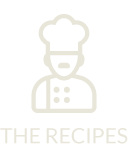 Only prime cuts of selected beef, ready prepared according to classic recipes of the Italian tradition, packed in specially designed bags for cooking food inside, which conforms to EU regulations for food contact materials.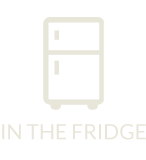 The hermetically sealed bag perfectly preserves all the freshness and flavours as well as the wholesomeness of the meat. The packaging keeps meat fresh for longer as it prevents oxygen getting in.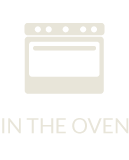 The bag makes it super easy to cook: pierce the top of the bag with a fork, place the roast with its bag in a roasting dish, put in the oven and that's it. The bag inflates when cooking. Beef cooked this way achieves perfect browning and the dish you bring to the table will have the perfect taste and moistness. It will be a feast for all palates, and you will even save on cleaning the kitchen and oven.